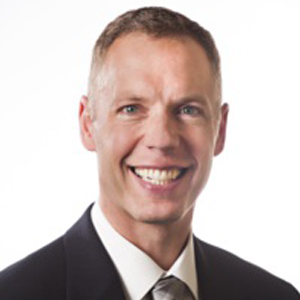 Blair Weed
Regional Vice President
Finishing up at Brigham Young University in Utah, I couldn't wait to begin my career in mortgage lending! What an amazing opportunity to be in a position of trust during transactions of such importance in people's lives that involve things they care about most – their home, their family and their money.
After originating loans in Utah for a few years, I moved to Colorado to open and manage a new office for a rapidly expanding mortgage company. In 2001, a close friend of mine and I exercised our entrepreneurial spirit and started our own lending company as producing managers/owners. Our mission was to put people ahead of policies and relationships above revenue and to be a bright spot in the mortgage industry. Also during these years, I attended the University of Denver and earned an MBA from the Daniel's College of Business.
Here at V.I.P., I am excited to continue my commitment to providing the very best customer experience possible while building high-producing teams, growing the V.I.P. brand and making a difference with a company that puts people as its priority.
When I am not working, I enjoy golf, fishing, skiing, running, Crossfit, yard work, technology, chocolate chip cookies and, most of all, time with family. My wife and I have four children. We are active in our church, and I currently serve as Steering Committee member and Sports Breakfast Committee Co-Chair with the Denver Area Council Boy Scouts of America.